Increase sales
Use guided selling
Easily create your own selling guide to help your customers find the perfect fit.
Guide your website users

Simplify buyer decision

Increase conversion rate

Optimize product assortment
"Since we started using Qonfi, we have realized more sales and fewer returns on our webshop. Customers find it easier to identify their wishes and our possibilities and thus order the right product. Configuring the wizard was easy. We are very pleased with this great addition."
Suitable for any use case
Some of our happy clients
Create your own wizard
A personal assistant for every customer.
Hassle-free integration
Qonfi automatically adapts to the style of your website.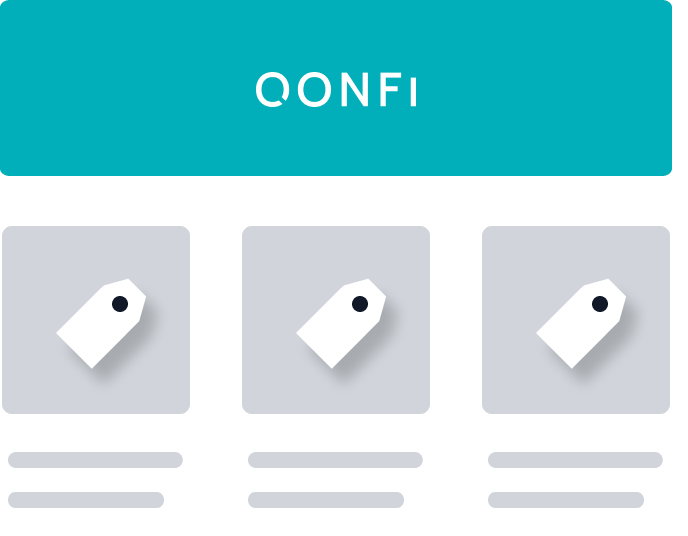 On your productpage or category page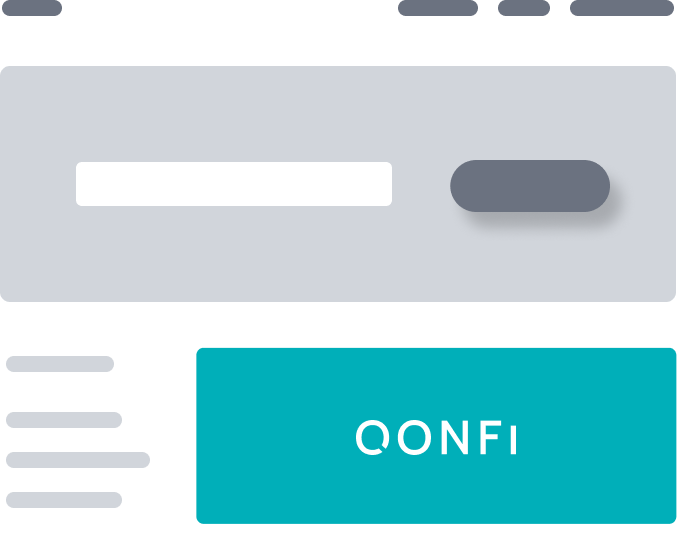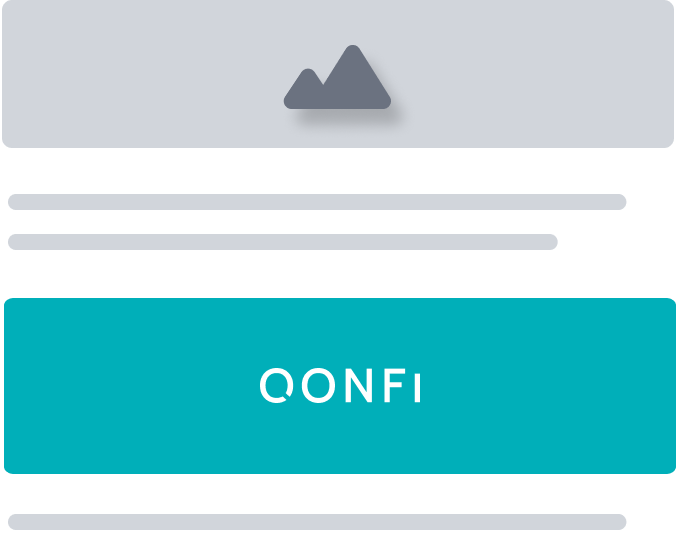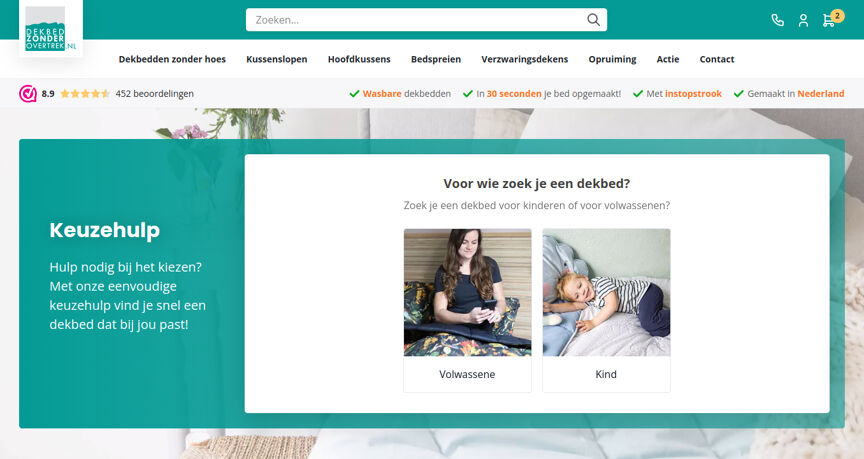 Start for free
Configure and publish your wizard for free!
Simple and transparent pricing
Anyone can start using Qonfi for free. We work with simple transparent pricing based on your visitor's interaction with the wizard. Every month the first 500 interactions are free. This way, you will only be paying for the wizard if it's actually being used by your visitors. This also means that you can opt-out of using Qonfi at any time, simply by not showing the wizard on your website.
What's included
Create your own wizard

Analyze every interaction

Easy integration on your own website

Customer support

500 free interactions every month

And much more...
Create your account, for free